Kayak Paddles
The wing blade paddles manufactured by Legend Kayaks are just about the best value for money paddle on the market.  The superbly designed blades with zero flutter and extremely smooth entry and exit are injection molded from a stiff glass-filled polymer. It is available with anodized aluminum shafts with or without grips in a range of colours.
Adult  Paddles  30° off-set
Kids    Paddles  30° off set
Various paddle options available:
Spade basic paddle one-piece                 From R490.00
OE intermediate paddle one-piece         From R550.00
OE intermediate paddle 2-piece              From R550.00
Sweep intermediate paddle one-piece   From R590.00
Sweep intermediate paddle 2-piece        From R725.00
Letmann Carbon paddle one-piece          From R1 950.00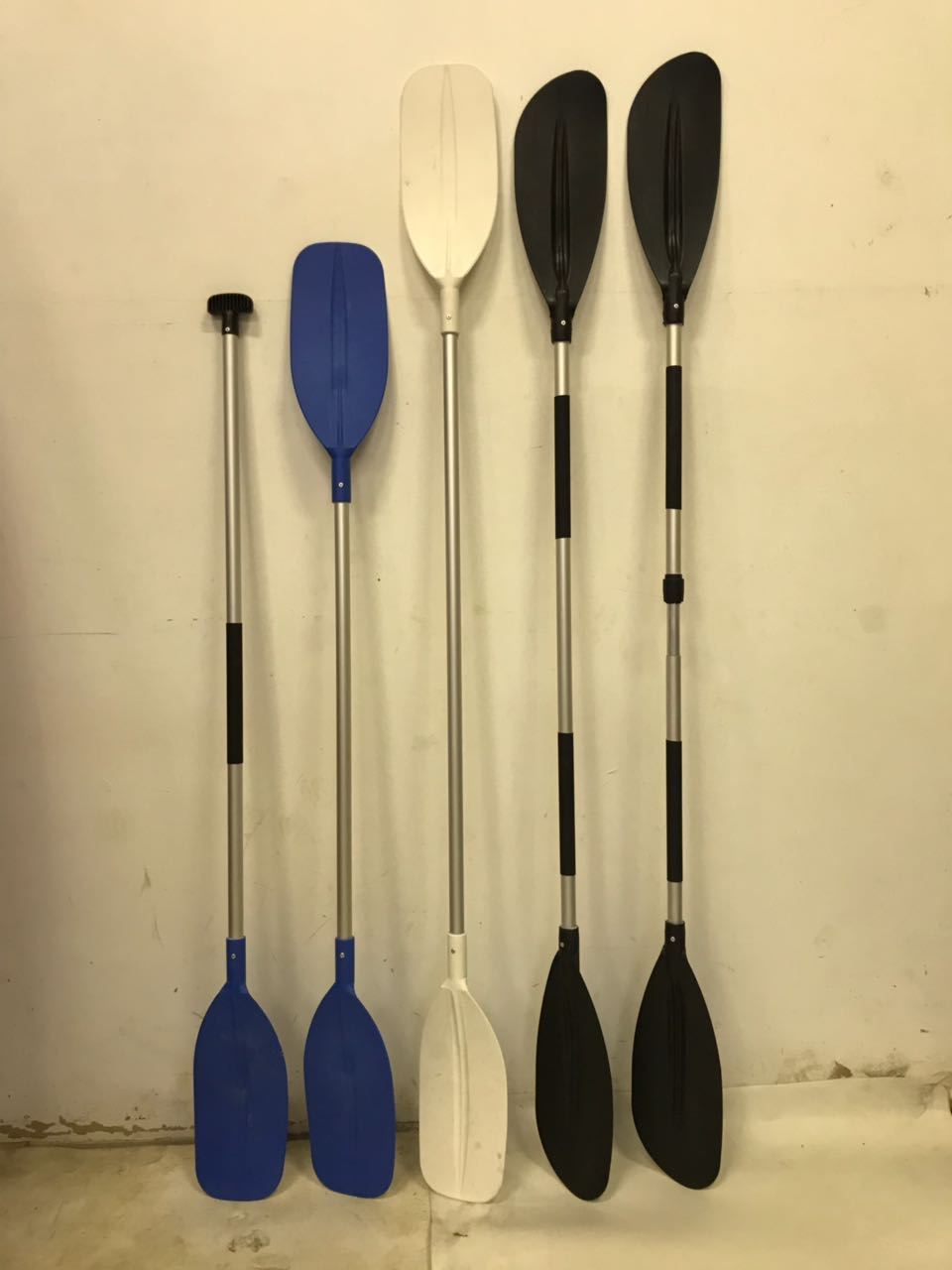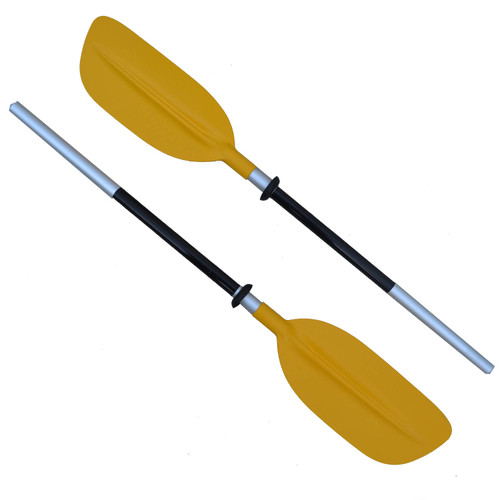 X-Treme Watersport Buoyancy Aid
SAMSA & NRCS Approved
Suitable for sizes 40kg – 130kg
The X-Treme is a versatile PFD (Personal Flotation Device) used for Kayaking, Water Skiing, Rafting. Suitable for Kayaking on mountain streams & rivers and paddling backline on your fishing ski and any other activity in or on the water.
Laliza Buoyancy Aid, Performance 50N, ISO 12402-5
SAMSA & NRCS Approved
The Performance Buoyancy Aid has an ergonomic design that provides better fitting and storage. It offers a new level of comfort and buoyancy, while it features one waist webbing fastener for total safety, plastic zip and SOLAS retro reflective tapes. Its reflective silver edging and advanced back neck area complete its design characteristics.
Approved to the latest European standards for 50N buoyancy aids, ISO 12402-5. All of its raw materials are certified per ISO 12402-7 and ISO 12402 -8, for higher strength, quality and durability. It is available in 3 sizes, in blue/white colour combinations.
Dry Bags
The dry bags are made from 550gm PVC-coated nylon with thermo-welded seams and are extremely durable. The dry bags roll down and clip closed to form a watertight seal. A convenient carry handle is fixed to the back of the dry bag with two D-rings. An extra two D-rings are fitted closer to the bottom for extra security when strapping down. The dry bags are available in red colour and available in 15 liter and 30 liter.
"Soft" Low-Speed Kayak Roof Carrier
Universal "soft" roof-racks.  Custom made for transporting your kayak.  Ideal for short distance; low-speed driving.  Can be used for high speed driving with extra precautions.
Kayak Cart
Getting your kayak to the edge of the water can be a challenge. This aluminium kayak cart makes the challenge a lot easier.
collapsable
lightweight aluminium frame
pneumatic wheels.